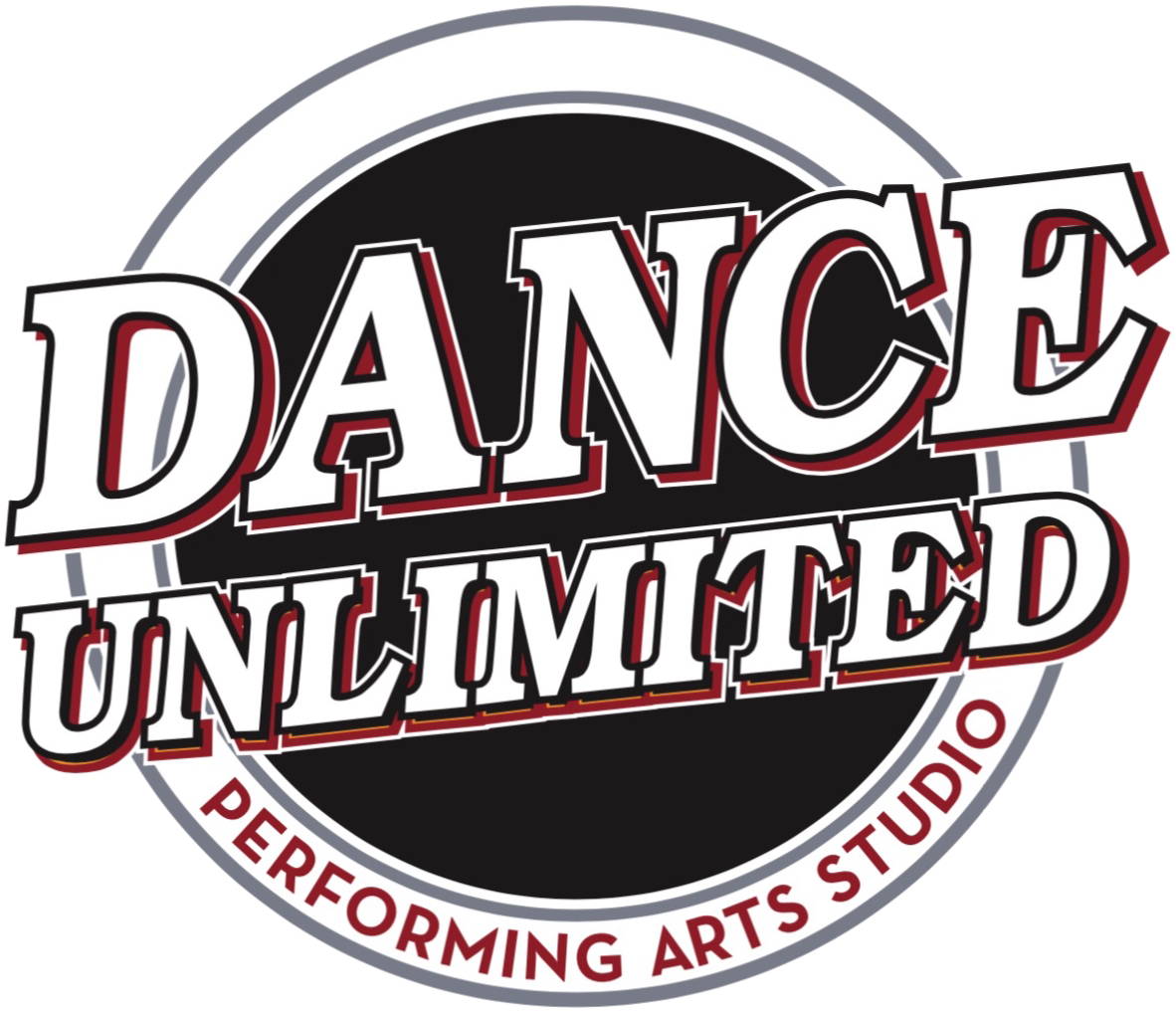 Vibe Dance Company 2019-2020
The Vibe dance company was designed for dancers to have an extra performance and work with guest artists. When we are looking for VIBE dancers we are looking for dancers with a true love and passion for dance and dancers who enjoy working to acquire advanced level dancing skills. We love dancers who think dancing is FUN! Competition dancers are expected to work to be well rounded, resilient and enthusiastic! We compete Ballet, Tap, Jazz, Contemporary, Hip Hop, Music Theatre and Open.
Vibe Goals
To offer dancers dance training on a more advanced level and help them appreciate dance as an art form and profession.
To explore our creative side and understand the art of dance.
To challenge and push each dancer to their full potential.
To have fun!
Placement into Vibe
Anyone that would like to be a member of the VIBE must audition. There will be a second audition (if necessary) in June during the first week of summer classes for dancers who may not already be associated with DU or for those who change their mind and decide this is a path they would like to do.

The audition is not about "cutting" dancers but about looking at their skill and progress and then placing them into groups for the season. If Amy personally feels a dancer is not ready to be a member of VIBE she will discuss that with the dancer and parent after auditions are over.

Dancers are placed in their competition numbers based on their current ability, level, age and learning potential. Placement is not an argumentative issue. ANY CALLS OR EMAILS REFERRING TO COMPANY PLACEMENT OF YOUR CHILD OR ANYONE ELSE'S WILL RESULT IN IMMEDIATE DISMISSIAL FROM THE VIBE.

Amy makes all decisions on group numbers, and styles. Each dancer will have a minimum of 4 dances some may have up to 7-8. All dancers are required to compete with a Ballet Group Number and the Production Number.​

All Vibe members must take Ballet at least 2 times during the week for fall/spring, Jazz at least once (although twice is preferred) and Tap and Hip Hop, Acro and Acting are strongly encouraged.