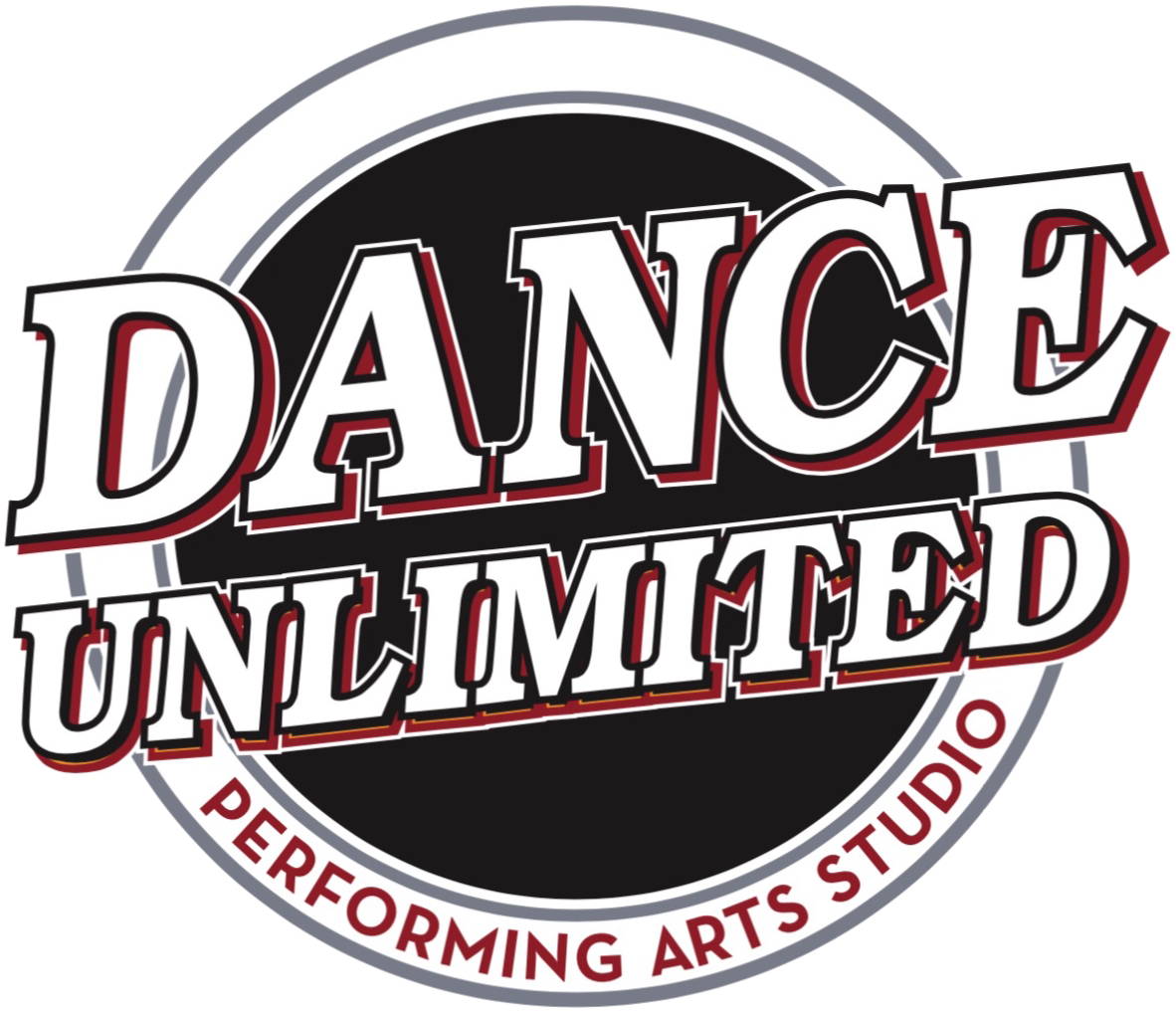 Vibe Dance Company 2019-2020
The Vibe Dance Company was designed for dancers to have extra stage time and work with guest artists from all over the U.S. When we are looking for VIBE dancers we are looking for dancers with a true love and passion for dance and who enjoy working to acquire advanced level dancing skills. We love dancers who think dancing is FUN! Competition dancers are expected to work to be well rounded, resilient and enthusiastic! We compete Ballet, Tap, Jazz, Contemporary, Hip Hop, Music Theatre and Open.
VIBE Mission and Goals
Bring technique and performance to next level.
Explore creative side, Encourage Artistry.
Inspire confidence.
Foster the whole dancer, encouraging each dancer to live a healthy and balanced life.
Recognize the trophy is only a part of what we do.
Dancers will; demonstrate respect for their training, their teachers and their fellow team members.
Dancers work toward a common goal, learning valuable lessons along the way.
Instructors will provide dancers with direct and honest feedback while honoring each dancer individually and honoring their unique learning style and personality.
We will Challenge and Push each dancer to their full potential
Emphasize the JOY of dance, the POWER of commitment and value of TEAM work!
Placement into Vibe
All those auditioning for Vibe must be at least 8 years old by Jan 2020 and have had at least 2 years of Ballet training and Jazz training.

Anyone that would like to be a member of the VIBE must audition. The audition will be held on Thursday May 21st – Time 4:30-7:30. * Subject to change due to Covid-19 There will be a second audition (if necessary) in June during the first week of summer classes for dancers who may not already be associated with DU or for those who change their mind and decide this is a path they would like to take. IF you fall in this category please contact Amy directly, amyrreed@yahoo.com.

The audition is not about "cutting" dancers but about looking at their skill and progress and then placing them into groups for the season. If Amy personally feels a dancer is not ready to be a member of VIBE she will discuss that with the dancer and parent after auditions are over.

You must be enrolled in summer classes 2020.